Commercial & Residential
Scaffolding Rentals
At High Reach Rentals, we're dedicated to providing you with the best scaffolding services to make your job safer and more productive. Contact us today to learn more about our services and to get started on your next project.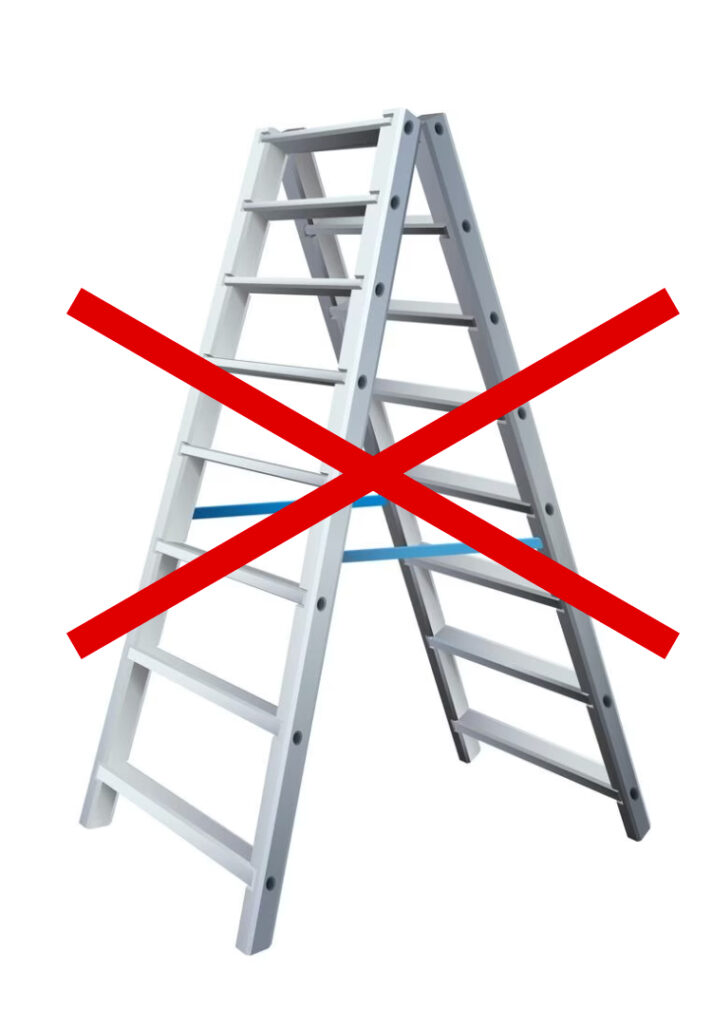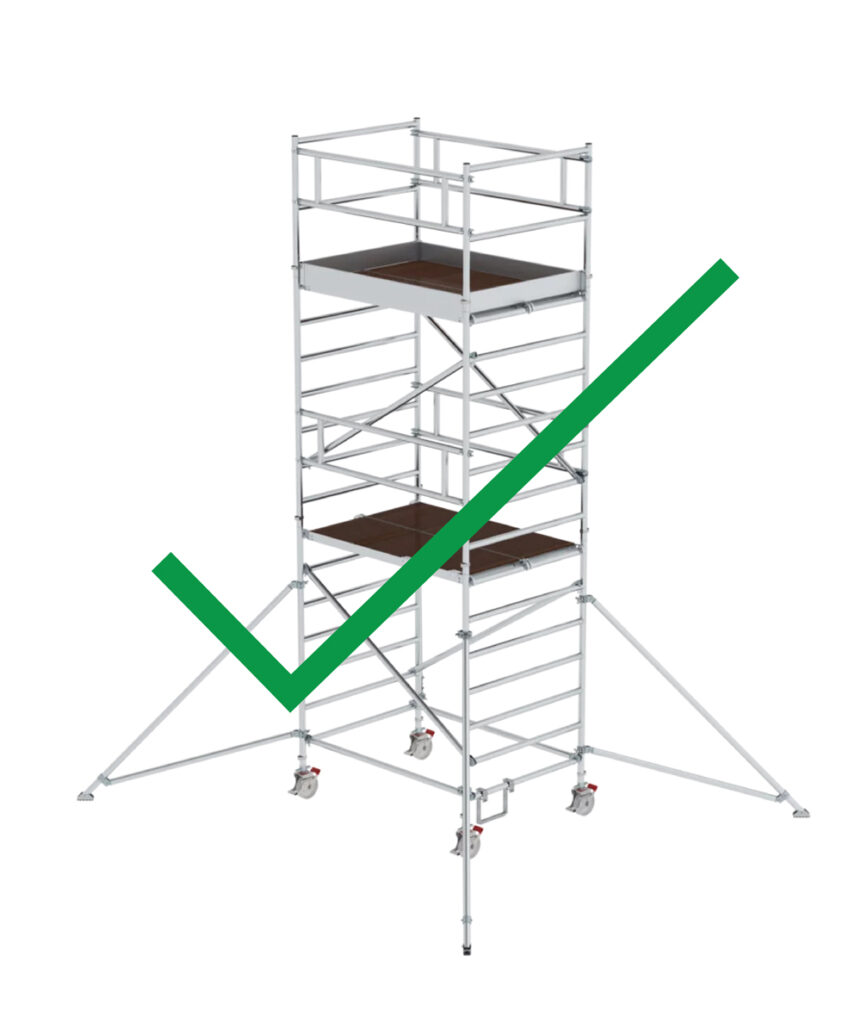 Safety is Priority 1
Every year thousands of people get hurt using ladders and numerous articles are written about the correct use of it. According to CSA only in BC and Ontario there were 58,950 incidents between 1992 and 2018. Of these 66% resulted I an injury and 355 ended in a fatality and resulted in average of 18 lost working days! For all of Canada the estimate is that the numbers could be doubled. Counted are alone the WCB related incidents, if also considering the household use of ladders the numbers are even much higher.
Safe and Reliable Scaffold Rental Services for Your Job Site
We understand the importance of
safety
on the job site, and that's why we offer scaffolding as an alternative to ladders. Scaffolding is a much safer way to access hard-to-reach places, as it provides a stable platform and guardrails to prevent falls.
Our scaffolding rental services include both indoor and outdoor scaffolding, as well as specialized scaffolding designed for specific jobs. We'll work with you to customize the right scaffolding solution to make your job easier and more efficient.
Looking for reliable and affordable scaffolding rental for your commercial or residential project? Look no further than High Reach Rentals.
Contact us today for a custom quote.